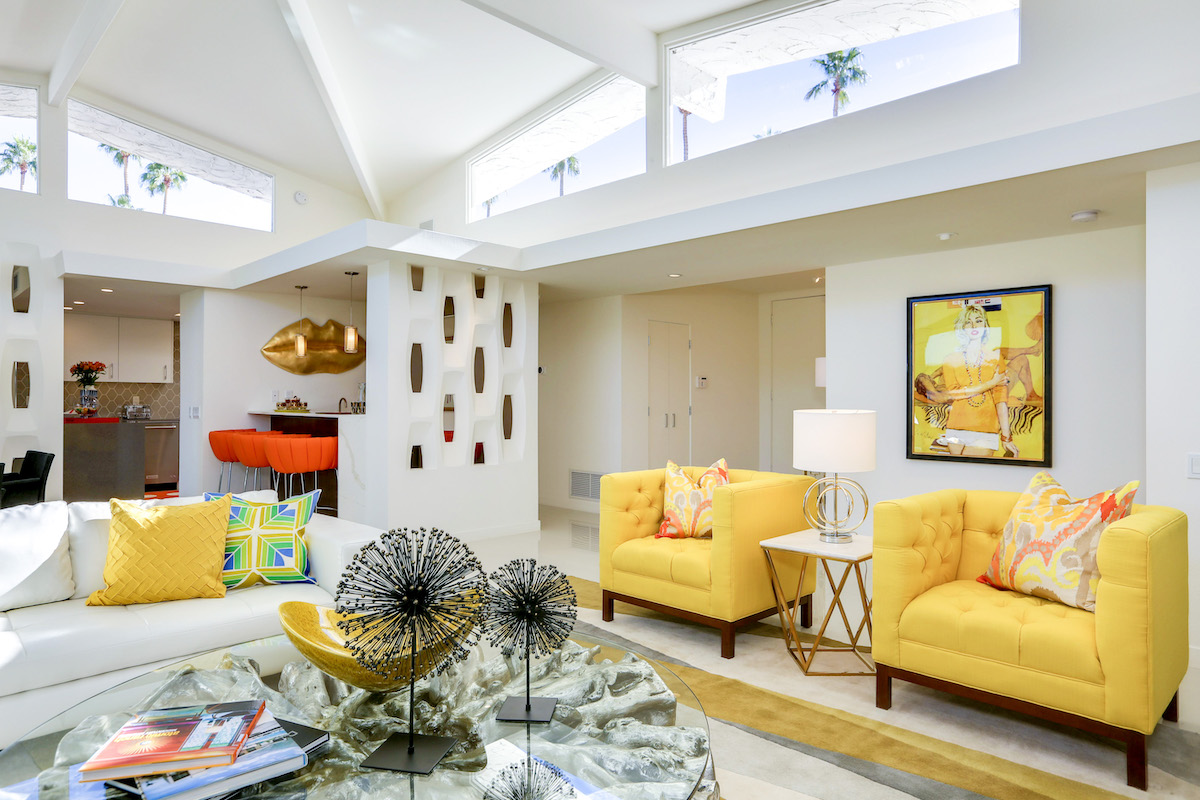 Welcome to the world of
H3K Home+Design
H3K Home+Design provides a wide range of interior design solutions for residential and commercial clients. Midcentury modern, contemporary, or industrial modern… quality, functionality, and exceptional design are the core of our firm.
Our Interior Design Team will dazzle you with our fabulous and affordable furnishings and help you achieve design nirvana. The H3K Showrooms carry a wide range of furnishings to suit your vibe, and you can shop us online 24/7 from the comfort of your living room at H3K Home+Design Online!
Howard+Kevin focus on complete remodeling and renovation solutions with an exceptional level of service and expertise.